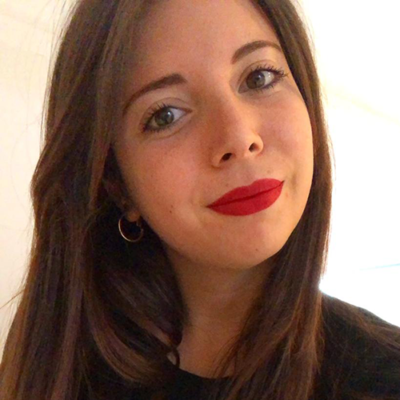 Born in 1993. After the linguistic high school diploma, she graduated in Political Science Curriculum in International Studies at the University of Florence and she is currently studying International Relations and European Studies at the University of Florence. She took part in the Erasmus+ Program attending the University of Economics in Prague. She then obtained an Erasmus+ Traineeship scholarship at the Liaison Office with the European Institutions of the Tuscany Region. She has participated in European and international projects including the National Model United Nations (2015 Edition), the Model European Union (2017 Edition) and a study and research project in the energy field at Riga Technical University.
She attended a course in Global Diplomacy with the University of London and passed the first level of the course in Eurodesign funded by DG REGIO in 2021.
In the Foundation she plays an organizational and representative role for the President and for the Foundation itself.