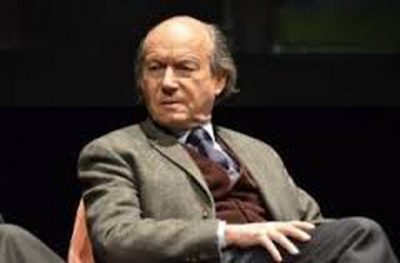 Prosecutor from 1969 to 2015.
Instructor Judge in Milan until 1974, where he instructed among others, the first proceeding against the Red Brigades of Curcio, Cagol and others, with the Deputy Guido Galli, who was assassinated years later at the University of Milan. He had caused a sensation – it was the first time – the distribution of leaflets to Pirelli Bicocca announcing the death sentence for Galli e Tony).
In Venice, he was Instructor Judge until 1980; and he worked in the Court of Assizes until 1982. He also practiced at the Juvenile Court of Veneto until 1984 (the Brenta mafia, Veneto BR, kidnappings by the giostrai etc.)
In Florence he was judge of the Juvenile Court of Tuscany (among the many Luman Dario), General Prosecutor until 1990. He acted at the Court of Appeal of Florence until 1998 (ex multis trial c / Pacciani "monster of Florence" in which he asked and obtained the acquittal – he did the appeal to the Italian "Corte di Cassazione" for the Moby Prince disaster)
President of the Juvenile Court of Tuscany until 2006.
Procurator of the Republic of Prato until retirement.
For several years, he was an active member of the Bioethics Committee at the Department of Clinical Physiopathology of the University of Florence. He has published numerous writings: the pamphlet "Io non posso tacere" for Einaudi, legal articles in newspapers, weekly magazines, "Foro Italiano", "Guida al Diritto".
For many years, he taught Criminal Law and Criminal Procedure at the Carabinieri NCO School of Florence. He was also the founder and director of the Minor and Family Section of "Toscana Giurisprudenza" for many years.
He has been President / Speaker in numerous conferences on the need for a fair trial and on the reform of juvenile justice.
At the Bocconi University in Milan, he acted as lecturer at the Meetings on Ethics (among the authoritative speakers also the "doubtful theologian" Cardinal Martini) on moral judgment, freedom and responsibility in the criminal proceedings.
He has been also member of the Organizing Committee of the Union of Penal Chambers for the proposed constitutional law on the separation of the careers of magistrates.
He is the president of the Justice Department of the Einaudi Foundation.