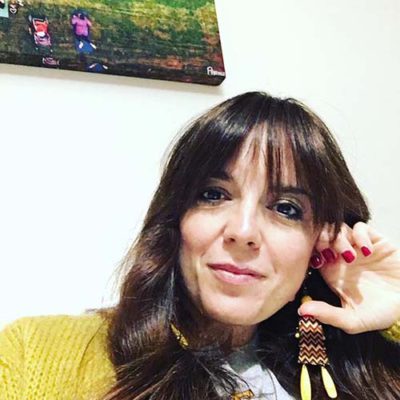 Simona Benedettini is an energy economist specializing in energy policies, regulation and competition of energy markets.
In these areas, Simona works as a freelance consultant carrying out impact analysis and assessment activities to support the definition of policies, strategic positioning and advocacy activities of private operators and public institutions.
At the European level, Simona supported the European Commission in defining policies for the digitalization of the energy sector and the financing of cross-border infrastructures.
Simona has a PhD in Law and Economics from the University of Siena and has been a visiting scholar at the University of Illinois. Simona is the author of academic publications and articles in the press on energy policy and competition.