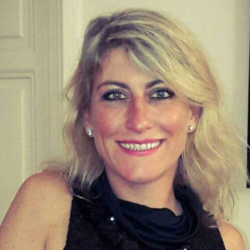 She pursued her Accountant and Commercial Expert Diploma in 1998.
In the following years, she worked in the accounting offices of several companies, managing relationships with suppliers, among which SMS&Partners Law Firm in Roma, ETEIRON srl, SI.MA Constructions srl.
She has worked with Luigi Einaudi Foundation since 2019, dealing with accounting management and events organization.