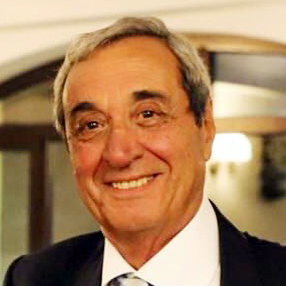 Born in 1959, he graduated in Foreign Languages ​​and Literature. He was a professor of French Language and Literature and, for over thirty years, a school manager in middle schools and high schools.
In his youth, he became the provincial secretary of the Italian Liberal Youth of Messina. He also was National Councilor, Member of the P.L.I. National School Commission and Vice-President P.L.I. of Brescia – he lived there from 1966 to 1980.
He became a Member of the national administration P.L.I. (1986/1994) and national manager P.L.I. for social policies (1992/1994). He had also insitutitional and political roles in the Messina city government. From 2006 to 2009 he was subsequently commissioner of Forza Italia for the city.