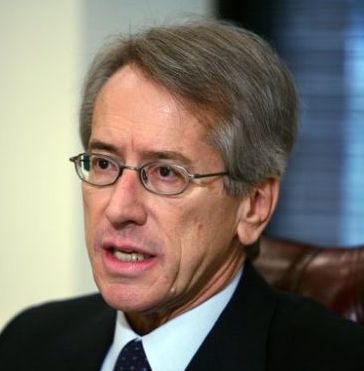 Giulio Maria Terzi di Sant'Agata was born in 1946. He pursued a MA in Law at the University of Milan, specializing in International Law.
He is an Italian diplomat, former Italian Minister of Foreign Affairs from November 2011 until 26 March 2013. From 2008 to 2009 he was the Permanent Representative of Italy to the United Nations in New York, where he also headed the Italian Delegation to the United Nations Security Council. He then served as Italian ambassador to the United States from 2009 to 2011.
He joined Italy's foreign service in 1973. In 1975 he was posted as Secretary for political affairs at the Italian Embassy in Paris. He was then appointed to the Italian Embassy in Canada as Economic Counselor from 1890 until 1984, being also the Consul General in Vancouver during Expo 86. Later he was assigned to the Economic Affairs Department at the Ministry and to the Human Resources Department to NATO.
From 1993 to 1998, Terzi was assigned to the Permanent Mission of Italy to the United Nations in New York as First Counselor for Political Affairs and later as Minister and Deputy Permanent Representative.
Terzi worked, as an ambassador, on further strengthening bilateral cooperation in international security as well as in economic, cultural and scientific matters.
From November 2011 until March 2013 Terzi was Minister for Foreign Affairs in Monti's government.