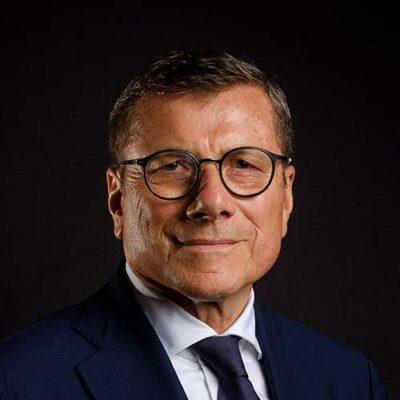 Fabio Gava is a member of the Treviso Bar Association.
In the first part of his career as a lawyer, he gained important professional experience in civil law with particular reference to contracts and leasing.
He subsequently held important institutional and political administrative positions at a regional and national level for about twenty years.
Before and after his institutional political commitment, he held various roles in numerous boards of directors of important companies in the financial and transport sector.
Returning full-time to his professional activity in 2013, he has carried out and carries out professional consultancy activities for various companies and businesses.
He has developed a specific and innovative department for institutional assistance and support within the MGM Avvocati network within local, regional and parliamentary and governmental bodies, which he follows together with his colleague Avv. Domenico Menorello.
It provides legal assistance to companies operating in the public procurement sector and in operations for the acquisition and enhancement of commercial properties, as well as project financing.