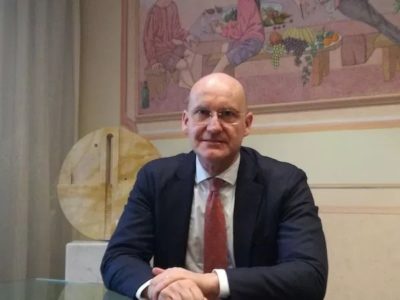 Marco Mariani graduated in "Law", in "Political Science", in "Administration Sciences" and in "Social sciences for non-profit organizations and international cooperation" with full marks. Furthermore, he attended post graduate courses at many other universities (Bocconi, Luiss, La Sapienza, European University Institute). He was researcher at the "Centro Nazionale di Studi e Ricerche sulle Autonomie Locali" and visiting lecturer at the University of Florence. Currently he is lecturer of "Public utilities law" in the e-Campus telematic University.
He is a founding partner of Catte Mariani law firm, based in Florence and Rome. He is licensed to practice before the higher courts, and he mainly deals with issues concerning Public utilities law and public procurement, administrative law, law and economics.
He is the author of numerous publications (including two monographs  and 23 anthologies) on the matters of Public utilities law, Local authorities law, Administrative law, Public procurements law, Planning law, Bankruptcy law, Consumers law, Corporate law. In the same subjects he has been lecturer and speaker in many courses and conferences.