The Luigi Einaudi Foundation is the foundation for liberal politics in Italy, an internationally recognized think tank promoting awareness and dissemination of Liberal political thoughts. Founded in 1962, jointly with the Italian preeminent business Community, by Hon. Giovanni Malagodi, former President of the Liberal International, Secretary of the Italian Liberal Party and President of the Italian Senate. The Luigi Einaudi Foundation is member of Liberal International.
Ensure that every citizen is in a position to live, to grow, to relate to others and thrive in peace through the recognition of diversity, the defense of individual freedoms and human dignity, the promotion of free and constructive debates on facts and ideas.
Promote Liberalism to map up original responses, from a liberal standpoint, to the complexity of the contemporary issues related to the globalization and the rapid technological evolution, with the aim of promoting the individual Freedom and economic Prosperity.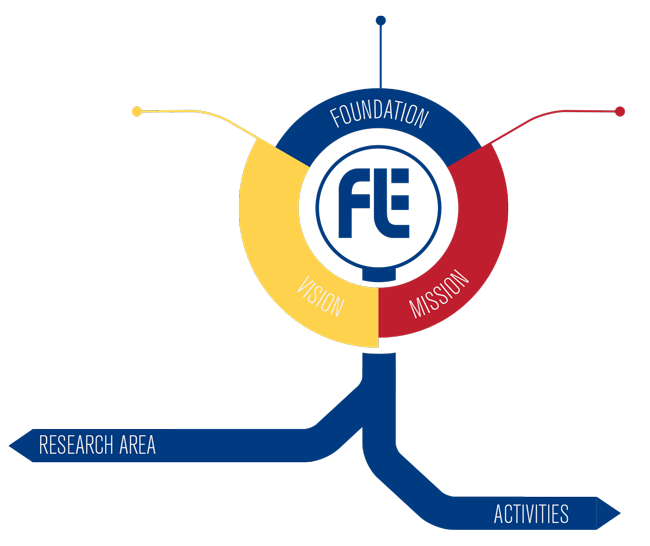 RESEARCH AREA
The Economy in the age of globalization/communication/information and digital disruption
The State and the Public Administration, with a focus on young education and long-life learning
Justice and Civil Rights
Policy for Energy and Environmental Sustainability
Policies for Innovation and Digital Market
Collection, knowledge management and sharing of Liberal historical archival legacy and heritage
Leverage and promote the actualization of the ideal of good government in Luigi Einaudi's
Thought and Life and the Classical Liberalism
School of Liberalism
ACTIVITIES
Analysis, research and studies
Presentation of books
Seminars, Workshops and Conferences
School of Liberalism
Communication, Advocacy and Opinion Leading
Political debate
Einaudi Lecture
La mission della Fondazione Einaudi
dare una risposta e formulare delle proposte in chiave liberale relativamente alle complesse e articolate questioni che la società globalizzata pone oggi al cittadino e agli Stati.
Uso volutamente il singolare per "cittadino" e il plurale per l'organizzazione complessa della società in un dato territorio che si chiama "Stato" e vedremo perché.
Lo Stato, in una visione liberale della società, non è e non può essere il problema. Lo Stato regolatore di conflitti e superatore di squilibri è lo Stato liberale. Cessa di esserlo quando si fa invadente e onnipresente, quando da tassatore si trasforma ed evolve in vessatore. Continua a leggere